Meet the people behind INSocial Risk Advisors.
Insurance advisors who truly work for you.
Not all insurance agents are created equal. At INSocial Risk Advisors, we go out of our way to treat our clients like people and we use our industry experience and diversified knowledge base to protect what you value most in business and in life.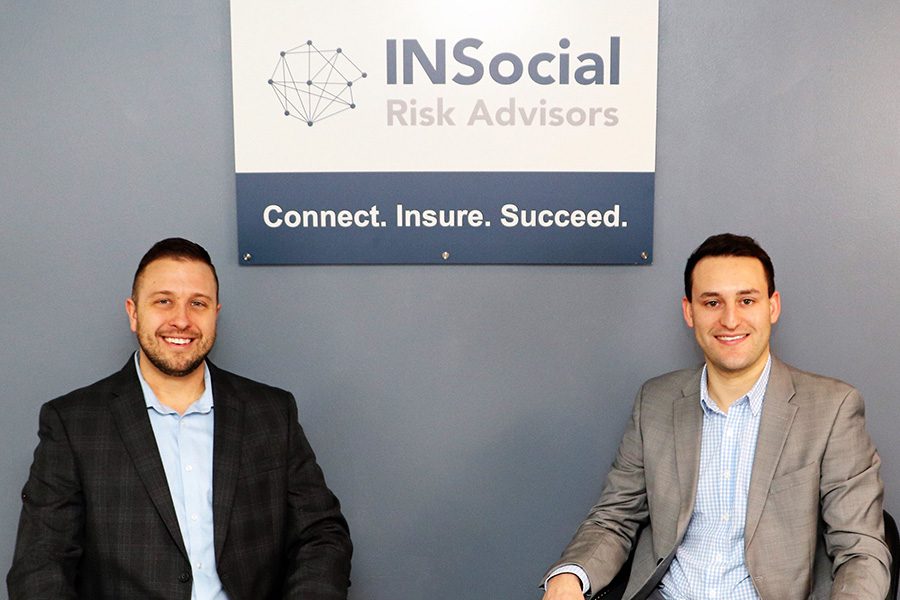 James Dulhanty
VP – Business Development
jdulhanty@weserveinsurance.com
614-942-1226
We Serve Insurance
INSocial Risk Advisors is an independent insurance agency made up of exceptional, passionate people focused on protecting you from the unexpected.
Insurance Quote Request
As an independent agency, we offer multiple options at competitive prices.