Connect. Insure. Succeed.
Helping our clients make informed risk management and insurance decisions, while providing valuable information and resources along the way.
Meet Our Team
Get an Insurance Quote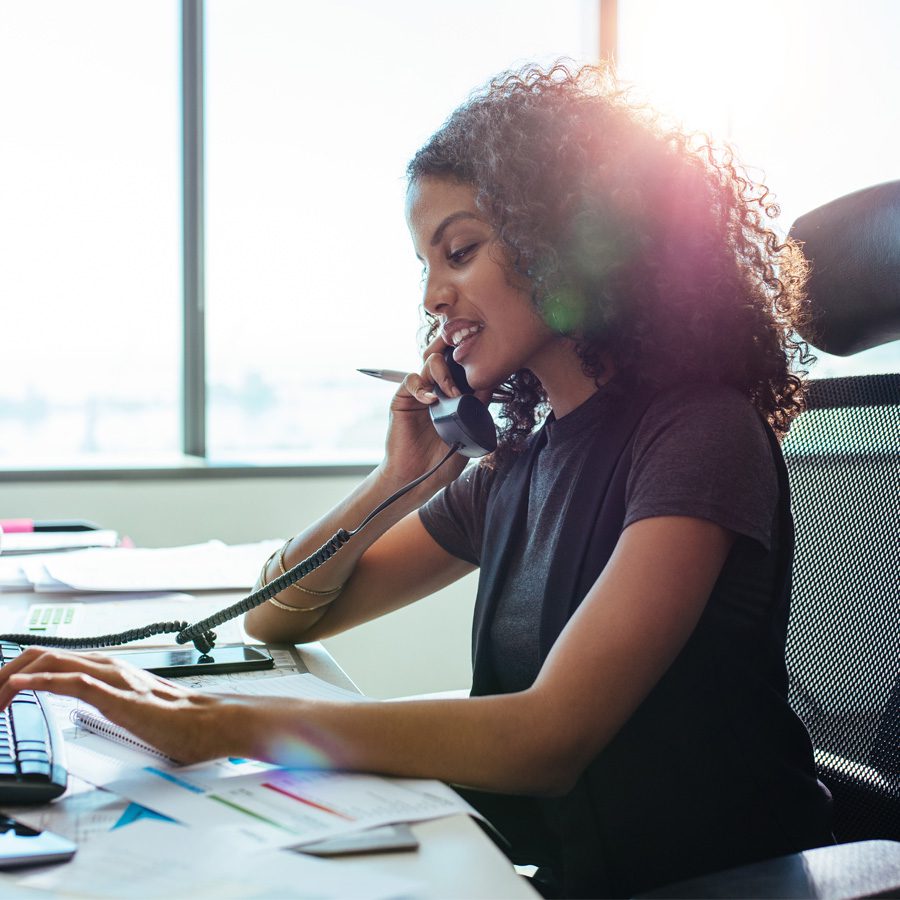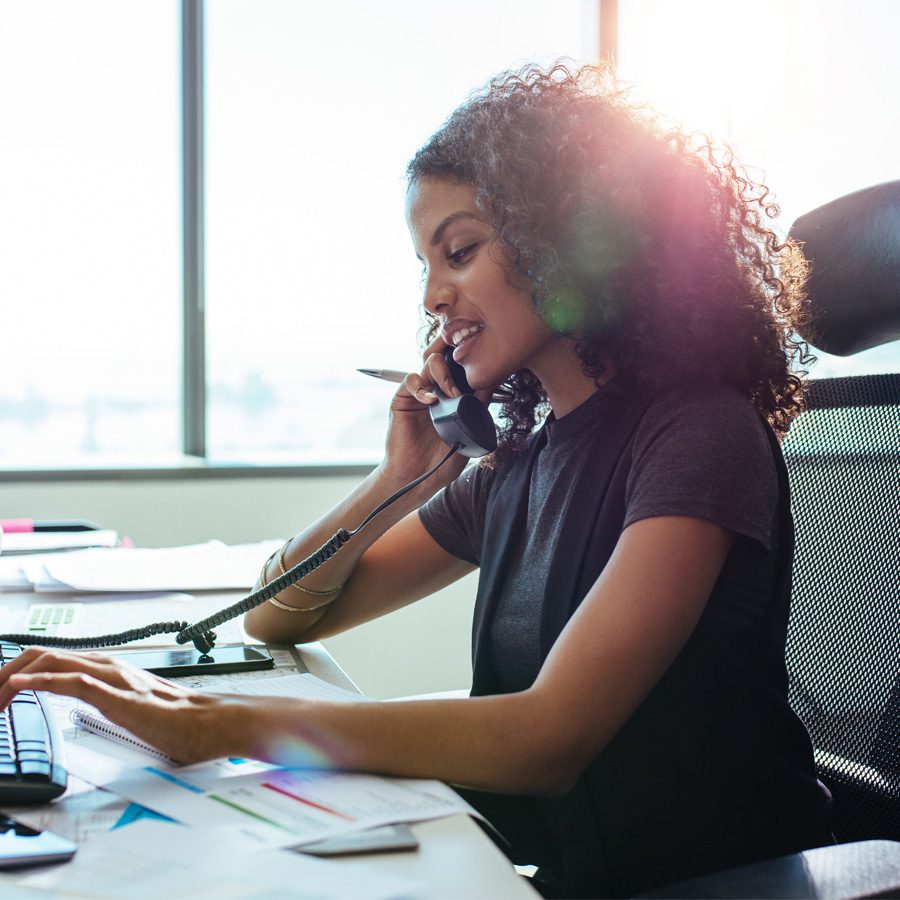 283 S. State Street, Suite 102, Westerville, OH 43081
About INSocial Risk Advisors
Here at INSocial Risk Advisors, we believe in using transparency and education to help you buy insurance and then being a valuable resource beyond that. Insurance is a vital part of the financial success of businesses and families, playing a really important role in society. We're passionate about that and want to be a part of your success. Our commitment to a modern customer experience, a strong digital presence, being accessible to you, and providing free useful resources outside of insurance will make you love doing business with us!
Risk & Insurance Magazine "2015 Power Broker"
For our work done in the lawn and landscape industry
INSocial Risk Advisors offers comprehensive insurance solutions and risk management services.
There's more to insurance than the price of the policy.
Explore our interactive graphics and learn about your unique risks and the related insurance solutions.
Business Insurance
Personal Insurance
Directors and Officers Insurance
Risk Factor
What happens if a board member invests the non-profit's assets unwisely and loses everything? A creditor might sue the non-profit as well as its directors and officers. Non-profit organizations are not immune to lawsuits. It's possible someone may disagree with the way you run the organization and file suit. Oftentimes, non-profits don't have deep pockets to fight these types of lawsuits, therefore putting the organization at risk.
Solution
Directors and officers liability insurance protects your directors, officers, trustees, employees, volunteers, and the entity from any act or alleged act, error, omission, misstatement, misleading statement, or breach of duty.
General Liability Insurance
Risk Factor
Water on the floor, slippery entry in the winter, broken glass/hazardous debris, etc. These can all be accidents waiting to happen that make your non-profit susceptible. Claims may arise due to bodily injury, property damage, personal injury, and more.
Solution
General liability insurance is an absolute necessity for any business. It provides broad coverage when you are deemed responsible and liable, and will also pay to defend any covered lawsuit or action regardless of its merit.
Workers' Compensation
Risk Factor
If one of your employees receives an injury or becomes ill due to a work-related occurrence, you are required by law to have the proper coverage in place.
Solution
Workers' compensation protects your employees should a job-related injury or sickness occur during the course of employment. This coverage is required by law and may vary by area, so be sure that you understand your obligations for all physical locations where your business operates in and all physical locations where you hire your employees.
Commercial Property Insurance
Risk Factor
When a fire, theft, or another type of disaster strikes, your commercial property and everything within it can suffer a significant loss. This can have a detrimental effect on your organization.
Solution
Commercial property insurance can help protect the property your business owns and leases, including things like equipment, inventory, furniture, and fixtures. Whether you own your building or lease your workspace, commercial property insurance can be purchased separately or can be combined with other necessary coverage to protect your business' physical assets.
Employment Practices Liability Insurance (EPLI)
Risk Factor
On average, it's estimated that three out of five businesses will be sued by their employees. Claims can stem from just about anything, such as someone taking a joke the wrong way and being offended. While there is nothing you can do to prevent someone from filing a lawsuit, there is something you can do to limit the costs of defending a legal claim.
Solution
The right coverage is critical to your risk management process as it protects against discrimination, wrongful termination, sexual harassment, and other employment-related allegations.
Business Income Insurance
Risk Factor
What would you do if an email virus impacted the operation of your database and prevented you from serving clients for a day or more? Or what if a hacker or cyber criminal caused a system outage or extended downtime, leaving your business inoperable? These and other events can destroy your ability to serve clients and bring in revenue, which can have a major long-term impact on the viability of your business.
Solution
Business income insurance compensates you for lost income if your company cannot operate as normal due to disaster-related damage that is covered under your commercial property insurance policy, such as a data breach or cyber attack. Business income insurance covers the revenue you would have earned, based on your financial records, had the disaster not occurred. The policy also covers operating expenses, like electricity, that continue even though business activities have come to a temporary halt.
Professional Liability
Risk Factor
Lawsuits can happen to anyone, and the damages can be hefty whether you win or lose. Even if you've done nothing wrong, you'll need to defend yourself. So regardless of whether a contract requires it, without professional liability coverage, you could be putting your business' future at risk.
Solution
Similar to directors and officers liability insurance, professional liability coverage protects against liabilities resulting from mismanagement of the organization, as well as workplace-related claims such as discrimination or sexual harassment. It covers not only directors and officers, but also staff, volunteers, and the non-profit organization itself.
"Our agency has worked with Justin Buren of INSocial Risk Advisors for three years now. He made our transition from one broker to another seamless, obtained multiple insurance policy bids for us, and made our change to a new insurance company at a better premium easy to manage. INSocial Risk Advisors have proven to be ready and able to respond to any question our agency has had. It is a pleasure to work with the members of INSocial Risk Advisors!

Marti Adams

Cincinnati's Optimum Residential Environments
"Justin and Lynne are amazing to work with. I have always been highly impressed with their response time, their ability to help and ability to explain very clearly to someone who understands nothing about insurance. They make the process so easy and do most of the work for you. I would HIGHLY recommend them to anyone needing insurance.

Amy Dixon
"I have enjoyed working with Ryan Firestone for the past 5 years and he offers full service solutions, excellent guidance, is extremely professional, knowledgeable and immediately responsive to our needs. Ryan handles our policies for our auto, homeowners, umbrellas, business and rentals. He is a joy to work with and I highly recommend Ryan and INSocial!

Doug Tenenbaum
Insurance Quote Request
As an independent agency, we offer multiple options at competitive prices.