INSocial Risk Advisors provides comprehensive insurance options in Westerville, Ohio.
We are your trusted independent insurance agency.
Your family, your business and your possessions are all important to you, but you may not know how to best protect them. We have the experience to navigate the unique risks you face, serving as your insurance advisor.
The INSocial Risk Advisor difference
We believe in using transparency and education to help you buy insurance and then being a valuable resource beyond that. Insurance is a vital part of the financial success of businesses and families, playing a really important role in society. We're passionate about that and want to be a part of your success.
Our commitment to a modern customer experience, a strong digital presence, being accessible to you, and providing free useful resources outside of insurance will make you love doing business with us!
Transparent: openly and honestly explaining the why behind everything
Educational: learning about you and expanding our knowledge
Authentic: passionate about insurance, professional and confident yet humble and approachable
Movers: staying hungry to move above and beyond insurance to provide value and an irreplaceable experience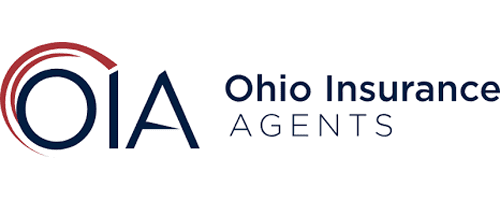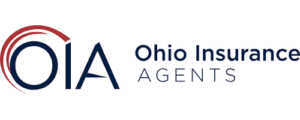 Ohio Insurance Agents
INSocial Risk Advisors are proud members of the Ohio Insurance Agents association. We regularly participate in their events and education.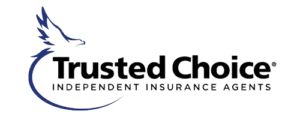 Trusted Choice
Trusted Choice is focused on showing and highlighting the value of independent insurance agencies, making it easy for consumers to find us.

Secured Advantage
As members of Secured Advantage, we are enhancing our independence through maximizing our resources with other like-minded insurance professionals.
Otterbein University
With our founders being alumni and the impact Otterbein University has on the community we serve, INSocial is actively involved and engaged with the University. Jim sits on the Young Alumni Board of Advisors.
At INSocial Risk Advisors, our mission is very simple. To help businesses and individuals make more informed risk management decisions, buy insurance if they need it and provide valuable information and resources in Westerville, Ohio.
Insurance Quote Request
As an independent agency, we offer multiple options at competitive prices.