A custom insurance program for your investment properties
The liabilities of your investment properties are unique and deserve a tailored insurance program that offers full portfolio protection.
Get A Quote
Multifamily
Coverage for apartments including market rate. Portfolio programs available.
Commercial Building
Coverage for your commercial space you lease to other businesses.
Condo & HOA Associations
Coverage for condominium and homeowners associations master insurance plans. Coverage for the property, liability, and the board.
Rental Properties
Rental property insurance can also be referred to as landlord insurance and covers unique risks you take when renting out your property.
Partner with an insurance advisor that specializes in protecting and insuring real estate investors.
INSocial Risk Advisors is Licensed
to Insure in 48 States
Licensed in all states except Alaska and Hawaii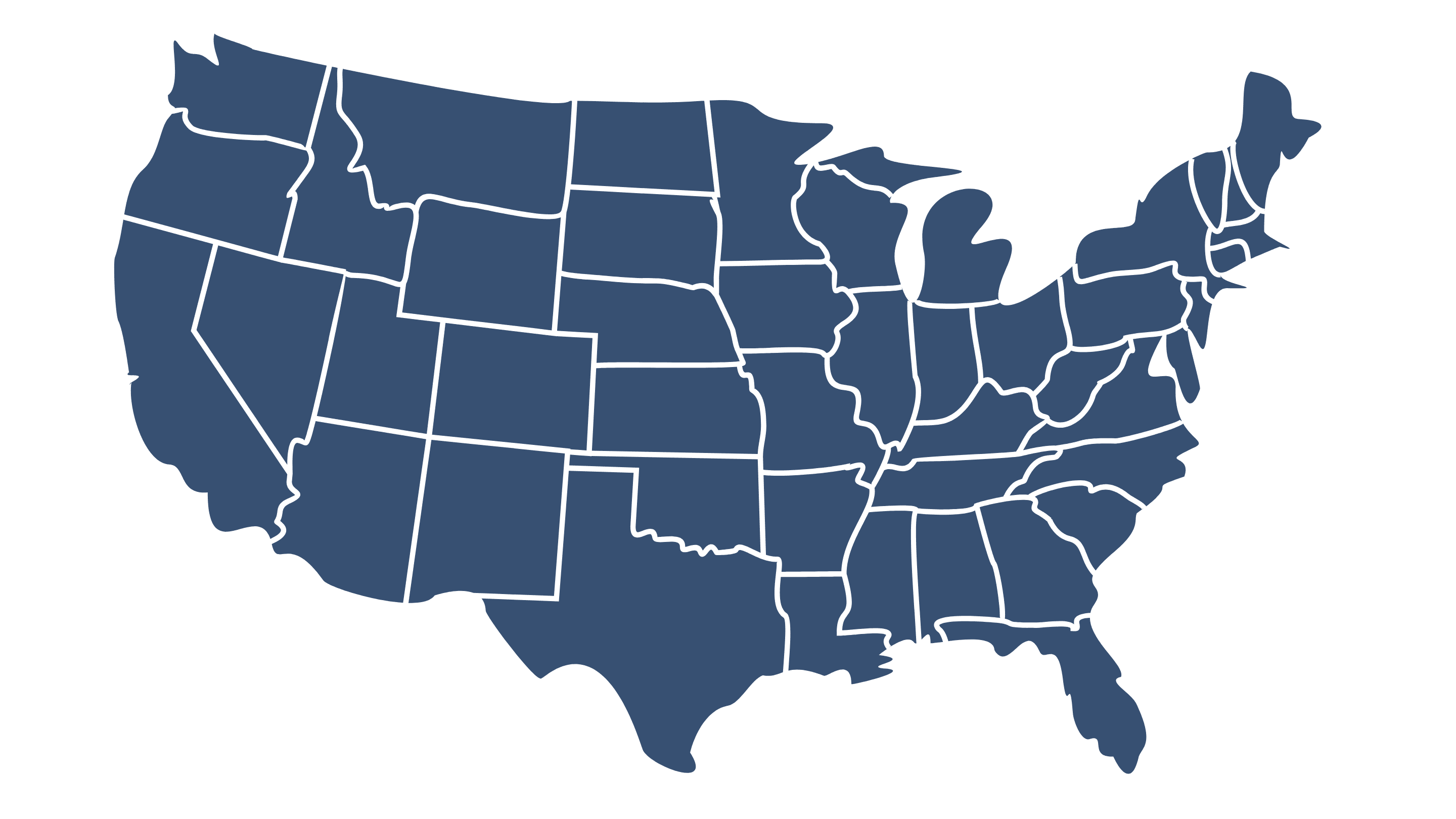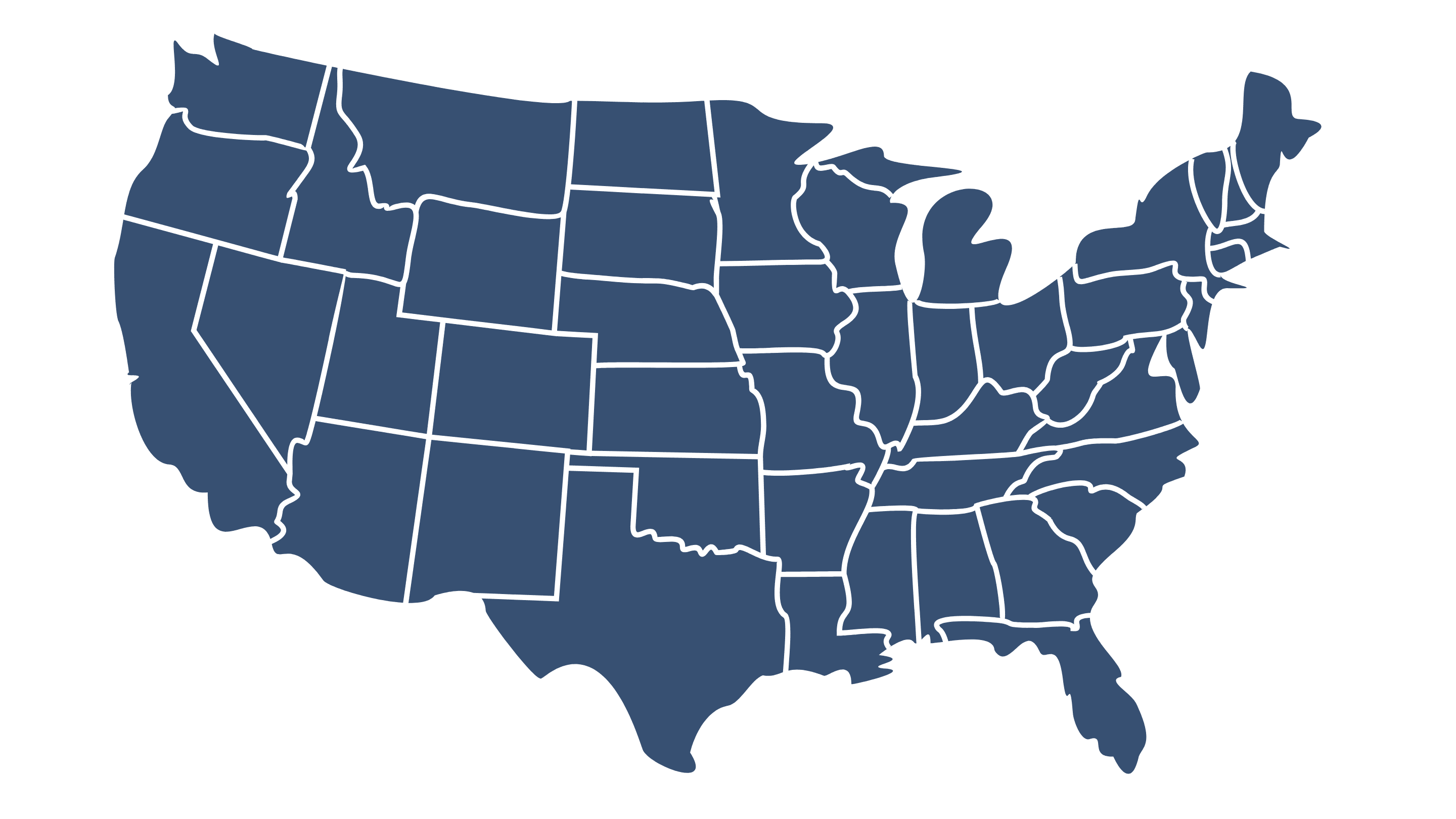 Meet Jim, Insurance Advisor for the Real Estate Industry
You deserve to partner with an insurance advisor that specializes in the real estate industry and understands your unique exposures. My team and I protect and insure apartment complexes,  condominiums, and commercial units across the nation. You can count on us to have the experience, knowledge, and passion to protect your investment portfolio.
Get a Quote
What They're Saying About Us
"Jim and his office provide a great service experience for both their direct clients and their network partners, such as property management companies and other service providers. I would recommend his team to anyone exploring their insurance needs."

Jim A.

Regional Director of Operations, Association Management
"We work with Jim and his team to get our apartments and condo associations the best insurance that is there when they need it."

Arnold B.

CPS Principal
Fill out this form and an advisor on our team will be in touch to discuss your insurance!