Friendly and ready to help.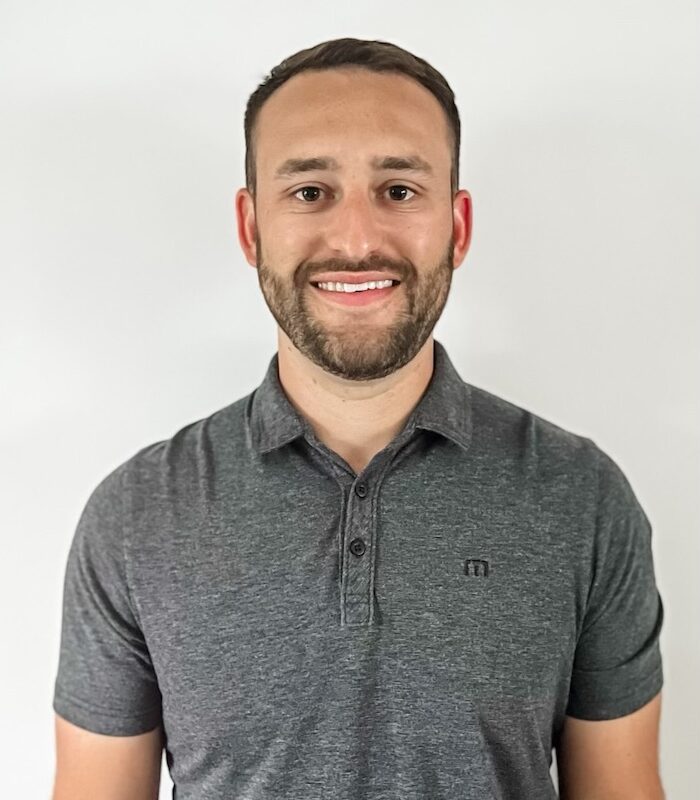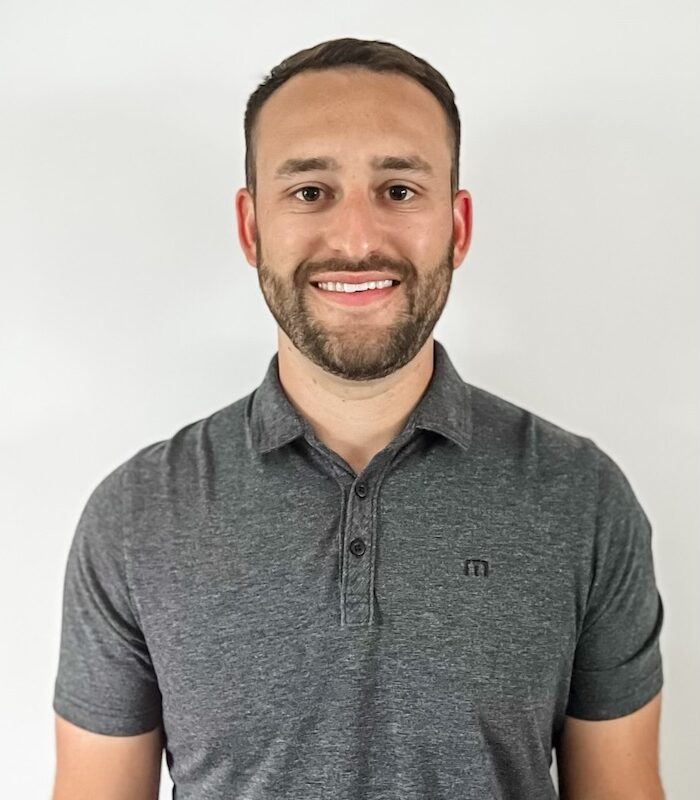 Before Justin and I partnered to create INSocial Risk Advisors, I held a Vice President position at a captive insurance agency and then launched my own independent insurance agency.  Through those two experiences, I have learned a great deal!  Not just about insurance, but about how to lead, treat people, and build a business.
Our niche within the insurance industry focuses on combining the tried and true method of building meaningful relationships with our clients while embracing new ways of doing business to ensure a great customer experience.  We do this by taking the time to get to know our clients, utilizing technology, resources, and our team to make it easy to do business with us.
About Me:
·         I love trying new restaurants with my wife.
·         Playing golf is a great hobby of mine.
·         We have a Golden Retriever who loves playing fetch.
·         We have a 1-year-old daughter who keeps us on our toes!
INSocial Risk Advisors is an independent insurance agency made up of exceptional, passionate people focused on protecting you from the unexpected.
Let's discuss your insurance.
As an independent agency, we offer multiple options at competitive prices.