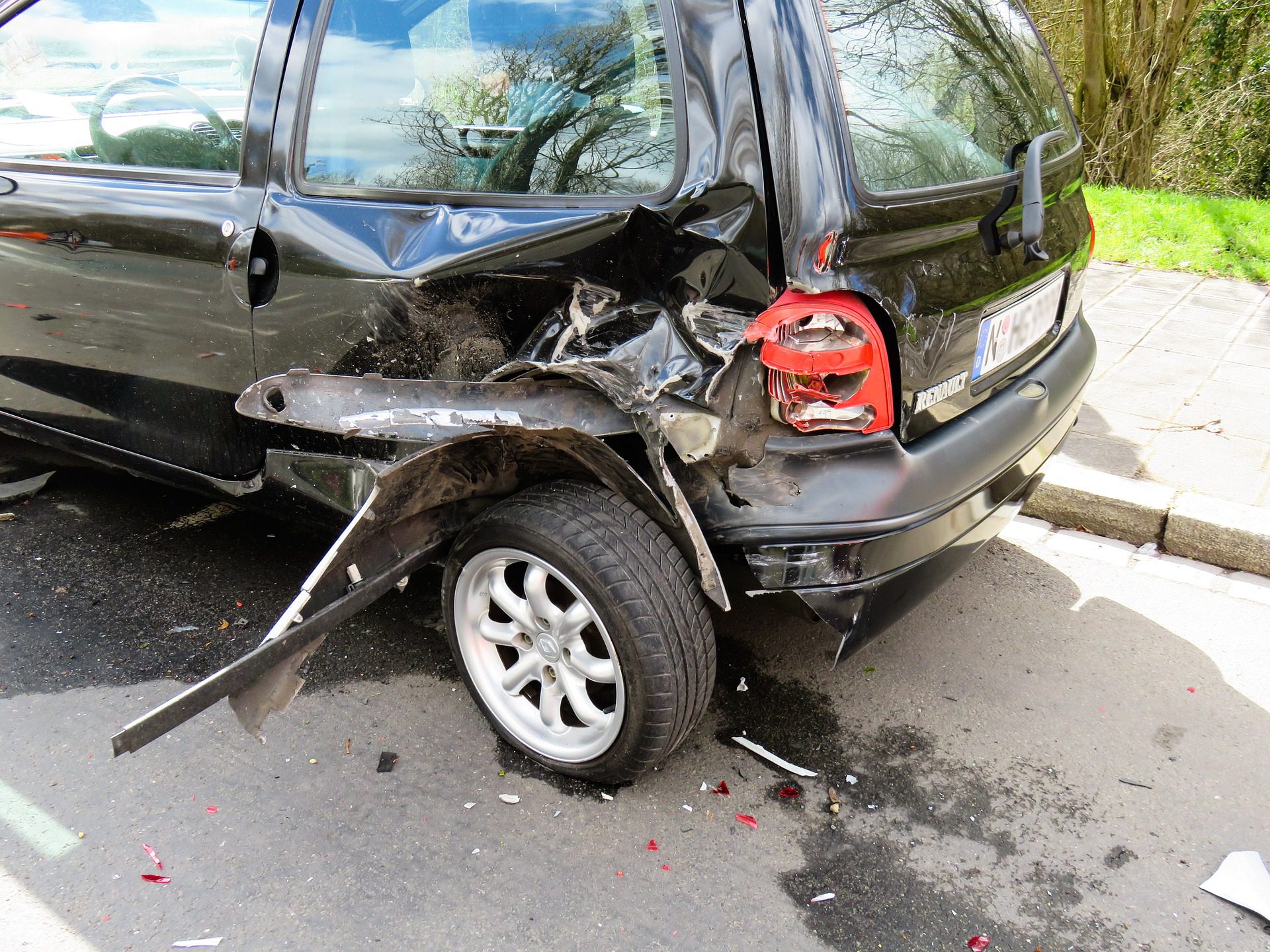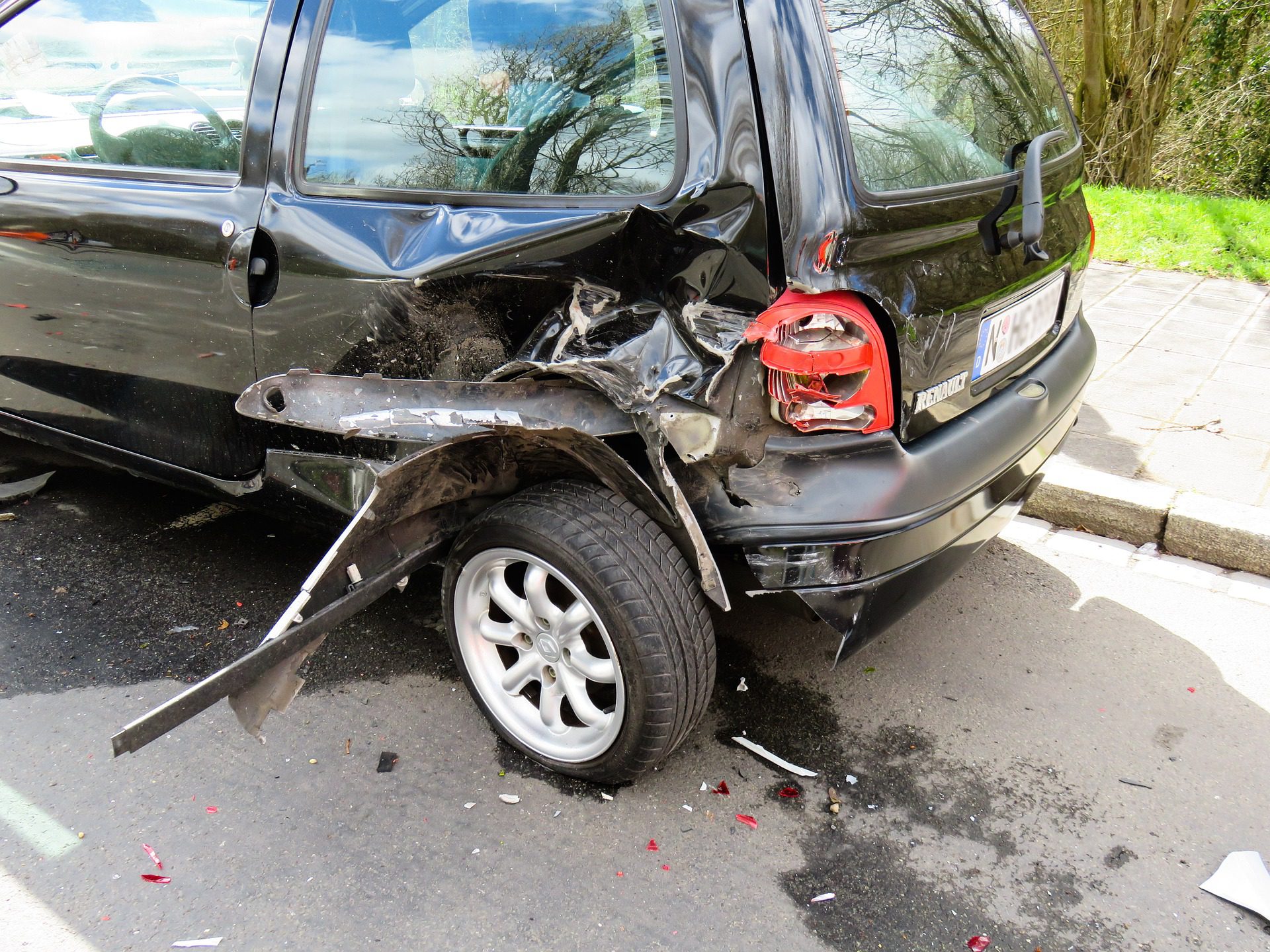 We all know what it is like to drive today. The distractions are all around us! From eating food, to fixing hair, to drinking coffee and yes texting; these distractions are all around us and even in our own car.
So, in the case of these distractions causing you to be in an accident, we want you to be prepared as to what you need to do next in 4 easy to remember steps.
(Quick Disclaimer: If there are major injuries, call 911 first)
Safety!

Get to a safe place on the side of the road
If you can, pull the car away from traffic to avoid more accidents

Report to Police

Even if the accident is minor, having a police report really helps establish who the at fault party is. Do this every time!

Collect Information

All names and numbers for drivers and passengers

Year, make, model of vehicle

Driver's license numbers

License plate numbers

Insurance cards and policy number

Accident scene and location

Police officers name and number

TAKE PHOTOS of all vehicles involved

Do not admit fault, let the police officer determine this

Report to the agent or carrier

In most cases, your carrier will allow you to start a claim online

Call the 1-800 number for your carrier listed on our website

Call us and we can discuss what next steps should be (especially if the accident is not your fault)
Pro Tip 1: Take photos of not only the vehicles, but of the documents such as insurance cards, as this will save time and ensure you will not lose the information.
Pro Tip 2: Call us to discuss a claim if you're not at fault, this will help decide if we can report to the insurance company of the at fault party, or if we need to use your Under/Uninsured Coverage.
Pro Tip 3: Be polite! No one likes to get into an accident, so keep that in mind as you are going through the process of exchanging information.
Pro Tip 4: Save our contact information in your phone, as well as our website to quickly access this post and carrier contact information.
Pro Tip 5: Rest easy knowing that we have provided you every coverage you need.
We never want you to have to use your insurance, but when you do, we want you to be prepared!