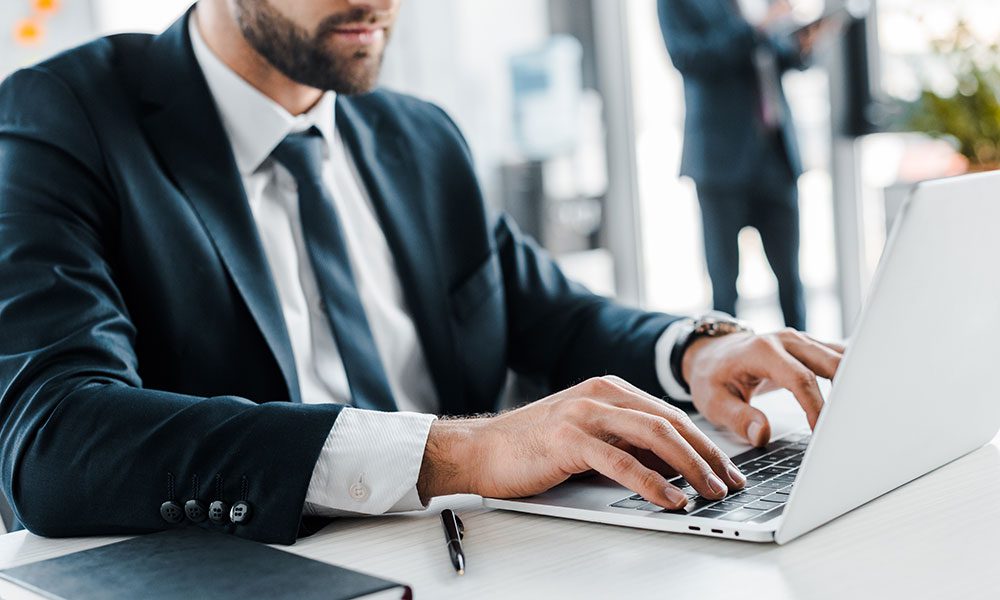 From time to time when I am online and see an ad for something, I click on it.  For example, yesterday I was scrolling through the news online, and an ad popped up for a new pair of sunglasses.  Quick side note, Google is amazing because I literally just lost a pair of sunglasses and all of the sudden, I am now seeing an ad for sunglasses.  Okay, back to the story.
The ad said, "click here to get a customized sunglasses recommendation".  This applies to me as I continually struggle to find the pair that I like.  I click on the link, which then prompts me to 15 different questions, only a few of them were multiple choice, the rest were fill in the blank.
I didn't even make it through 4 questions before I clicked off the page and went back to reading the news.
I'll get to the point.  I clicked on the ad because it was going to help me pick a pair of sunglasses.  There are millions of sunglasses to choose and I was really hoping this would help.
This is like the insurance industry.  There are a million different insurance agents to work with and it can be hard to know if you are choosing the right one.  My goal is to help you pick your coverage's, like the ad tried to help me pick sunglasses.  However, the major difference is I make it easy for you to choose!
I don't ask you difficult questions or make it hard to communicate information.  If you think about how easy it is to do business with some things, then think about how hard it is to do business with other things.  Our goal is to make the insurance purchasing easy.  Easy doesn't mean inaccurate, or insufficient, or even fast at times.  Easy means you walk away after purchasing insurance through me feeling like you are better off than you were before.
Easy is having the right coverages, for the right price, with the customer service you not only expect, but the kind you deserve.
We will make it easy for you to do business with us.  And because of that, you will be able to navigate the millions of insurance agents out there to find your way right to us.