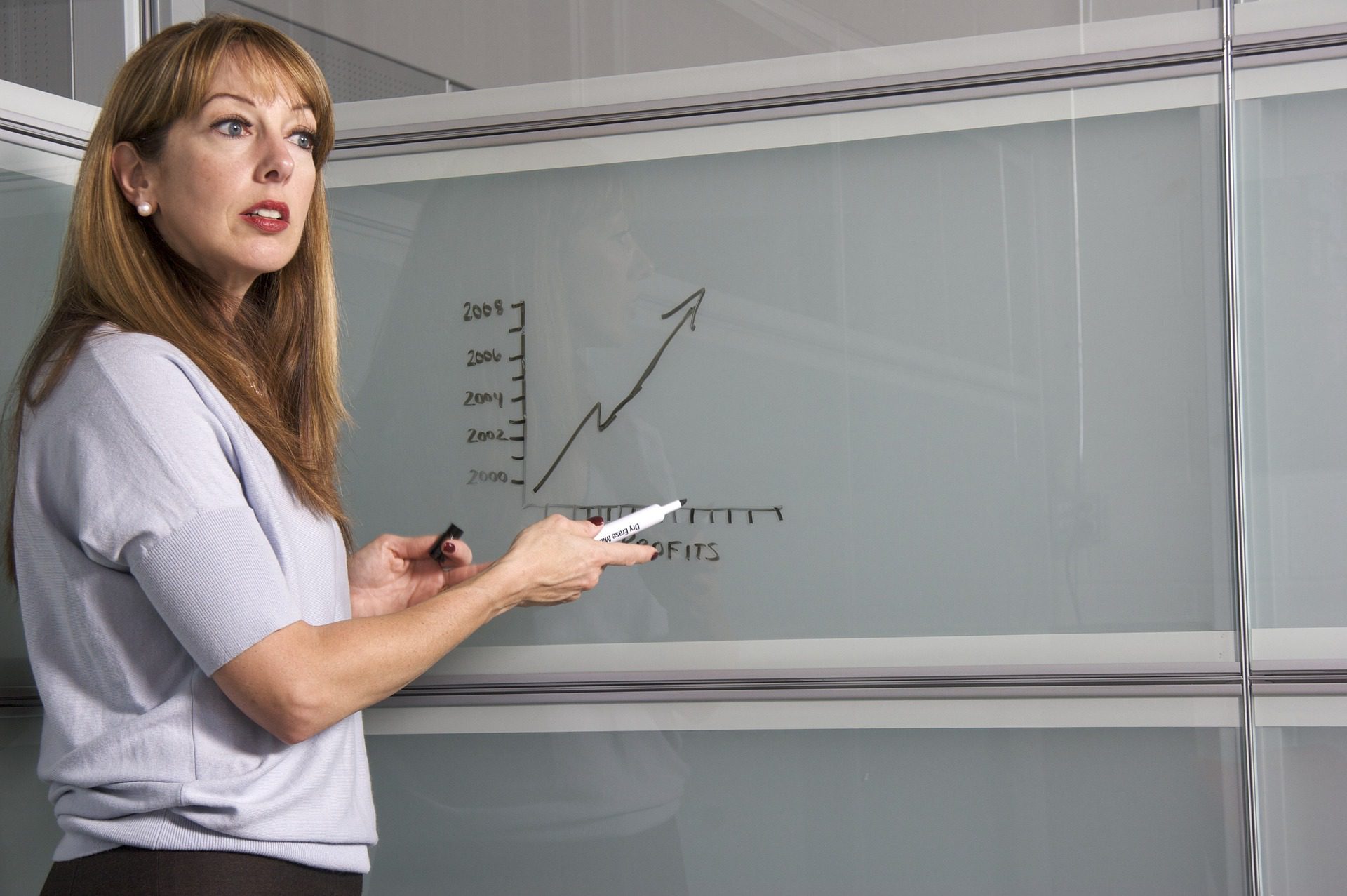 You get up early, you prepare, you bring the energy even when you don't have it yourself; all because you love what you do, which is help young people be the best they can be.
I had a conversation with a teacher the other day while we were on the golf course and it went a little something like this:
Jim: "What do you like most about teaching?"
Teacher: "Well, I think that besides the summers off (wink), it's the fact that I get to help kids and possibly have them remember the impact I made on them, even if they never come back to tell me. Now, watch me go hit this drive!"
What struck me was how similar our answers were when asked what our favorite thing about our careers was. As you know from our mission statement, our passion is in helping others, and what was so profound was the teacher saying "even if I never know about it."
I come from a family of teachers, and in fact, if I was not an independent insurance professional, I would have been a teacher.  Of course, as you know, not all students appreciate teachers in their time with them, but your steady belief in students always prevails to the masses.
Our goals are very similar, just with different outlets. You help kids grow and become the best people they can be, whereas I help people protect what they have and help make an impact on their community. Both of which involve leaving a strong, impactful legacy behind.
This is why we want to help teachers, because you spend all your time helping others, we want to return the favor. We offer discounts on your home and auto insurance for being a teacher.
The benefits of working with us are that we know and understand what your life is like with the different work hours, which is why we are so willing to help in the time slots that fit you.
Bottom line, we care about our society and our teachers because we know the powerful impact you make on our community. We'd love an opportunity to provide you with great insurance, with a great discount with a guarantee that we'll answer the phone (or text or email or Facebook message) when you need us.