Breweries, Restaurants, Wineries, Bars & Pubs:
Join Our Live Virtual Event on How Hiring for "Fit" can Boost Employee Retention
Watch this event live on Microsoft Teams | Monday, February 7th, 2022 at 1:00 PM EST
Sign Up Today
Learn More
How Hiring for "Fit" can Boost Employee Retention Webinar
The labor shortage in the food and beverage industry has undoubtedly affected the way your business operates today. If only it were easy to find and keep talented and dedicated employees who show up on time and care about providing a great experience for your customers.
Join us for a live webinar as we discover best practices to recruit and retain high-quality employees by focusing on "fit" and workplace culture. You'll learn why shared values and positive attitudes are better indicators of success than industry experience. We'll even discuss how technology can reveal which applicants share similar values with your top performers, enabling you to make the best hiring decisions.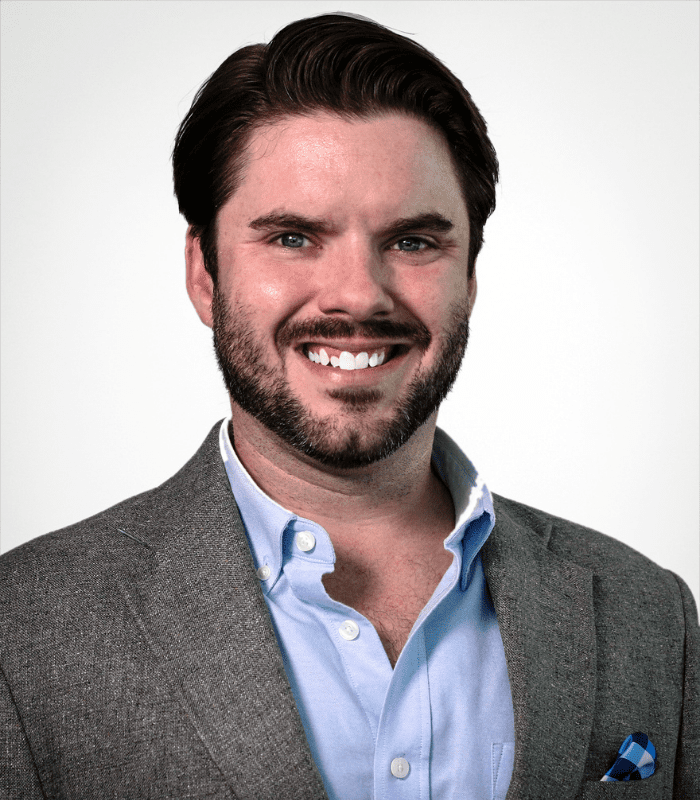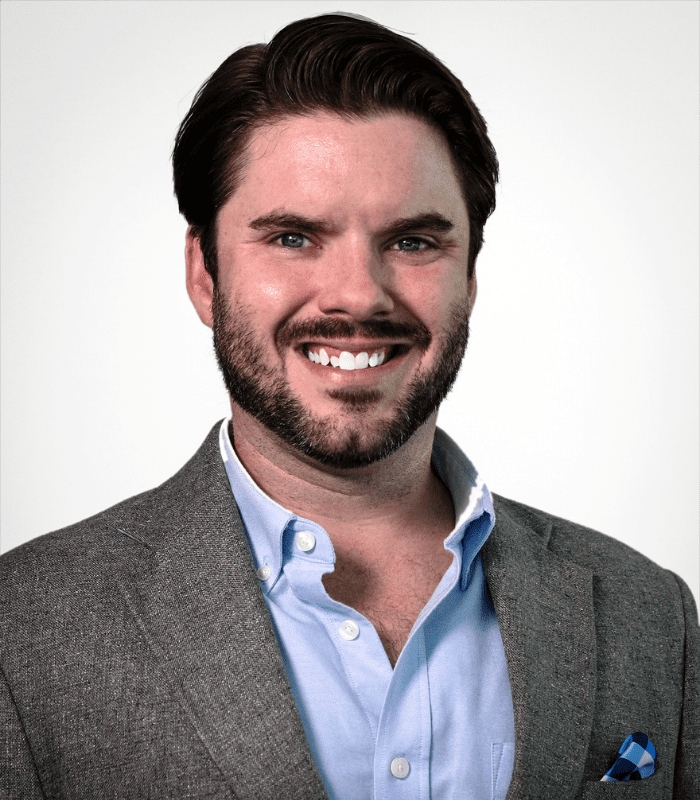 About Our Speaker: Chad Troutman
Chief Marketing Officer | Sprockets
Chad Troutman is the Chief Marketing Officer of Sprockets, where he sets Sprockets' national demand generation strategy to drive awareness and demand for Sprockets' hiring assessment technology.
Prior to his role as CMO, Chad served as the head of marketing for several SaaS products servicing the insurance, higher education, and restaurant industries. His background includes 12 years of marketing leadership experience in the tech sector, and two major exits in the acquisition of companies Astonish by Serent Capital and Upserve by Vista Equity Partners.
Chad is a graduate of the University of Alabama, holding degrees in Public Relations, Journalism MA, and MBA. As an Eagle Scout, he remains active in environmental community projects like Charleston Coastal Cleanups. When relaxing, you can find Chad kayaking a low country marsh or sitting on the porch while sipping bourbon with his dog Bentley.
Sign Up Today
About We Serve Insurance
We Serve Insurance is a brand of INSocial Risk Advisors. Our team specializes in insuring and protecting the Food & Beverage industry – including Restaurants, Distilleries, Wineries, Breweries, Bars, and more.